In service of the media.
Always.
DEVELOPMENT
Digital challanges of media companies have been changing. We are specialized in making forward-looking solution which react to the demands of the constantly developing market as well.
Our expertise of several decades provides a reliable background for our partners to achieve their objectives.
INTERACTIVE SERVICES
Our market-leader interactive services are exclusive in Hungary. The largest TV and online productions have been applying with great success our SMS- and voice-based voting services as well as our mobile marketing solutions on the traditional and the newly-emerging platforms, too.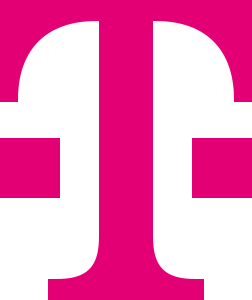 Magyar Telekom Ltd.

TV2 Media Group Ltd.

M-RTL Ltd.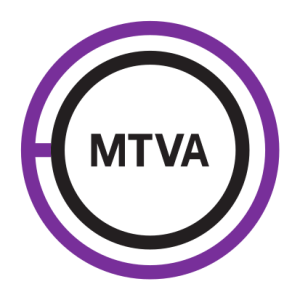 MTVA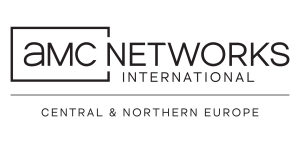 AMC Networks
telekom new media LTD.
SITE1097 Budapest, Könyves Kálmán krt. 36.
PHONE+36 1 279 4300
emailinfo@telekomnewmedia.hu